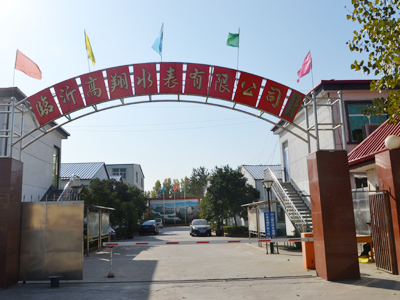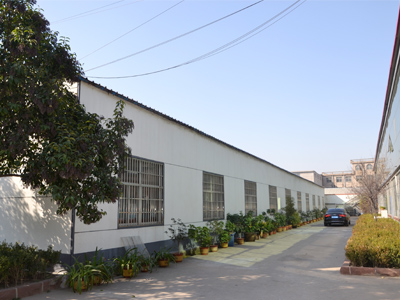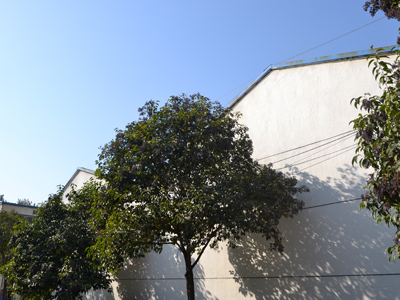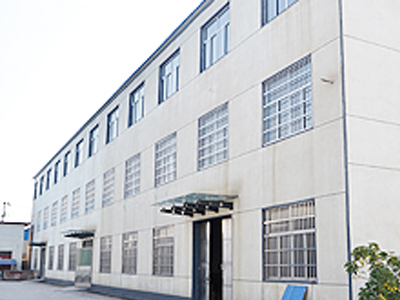 Founded in 2005, LINYI GAOXIANG
Water Meter
Co., Ltd. Over many years, we have developed into one of the smart meter, energy meter professional manufacturer, incorporate case casting, CNC maching, water meter calibration and assembling a table. The company has always been pioneering and innovative, proactive. Started in 2006, LINYI GAOXIANG WATER METER Co., Ltd. Decided to the smart meter research and production. Now the company cover of square meter. The current production exceeds 1.5 million pieces of meters per year placing GX
Water Meters
in a leading position both at national market and technology level. GX WATER METERS operates both nationally and internationally in the fields of the water companies, residential companies, the industry and the private market. The product range includes rotary wing type single and multi-jet water meters with mechanical or magnetic transmission,
Smart Water Meters
, Ultrasonic meters, IC prepaid meters, Thermal energy meters and
Heat Meters
with direct reading or complete with integrated modules for the remote transmission of the consumption data. In addition to a high quality level of models and accessories produced by the company of our own, the water meters are characterized by plenty of innovative designs and quickly capture the market in very competitive prices. The Company is able to meet you customers' requirements starting from the design phase until the complete realization of the meter. LINYI GAOXIANG WATER METER Co., Ltd. Who takes the quality of products as the life of the enterprise, consistently focuses on brand building and product quality. All water meters possess approval certificates in the ISO 4064 regulations. The company is certified with the ISO 9001: 2008 and operates in compliance with the National Regulations for the activities of testing and metrology calibration. The company located in the "hometown of water meter", Baishabu of Linyi City in East China, as the forming of comprehensive system of research, design, production and testing, we supply both all types of water meter and other spare parts and OEM customized service. You are warmly welcome to visit for cooperation.